While driving east across the country we made our way from northern California all the way to Ohio before heading south to Florida. We had some awesome adventures exploring the mountains and wilderness in Northern California. We had some fun longboarding in northern California and also in Wyoming. I was not sure what longboading would be like in Wyoming, I also did not know what to expect to find in Nebraska. We weren't in Nebraska long, just long enough to find the North Platte skate park. Which did not occupy my attention too long, but it was something to do.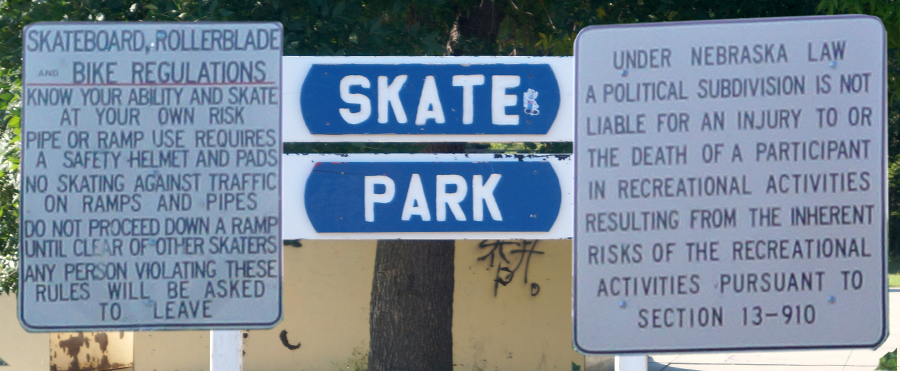 There are a few small vert ramps on either side of the park with some boxes in the middle.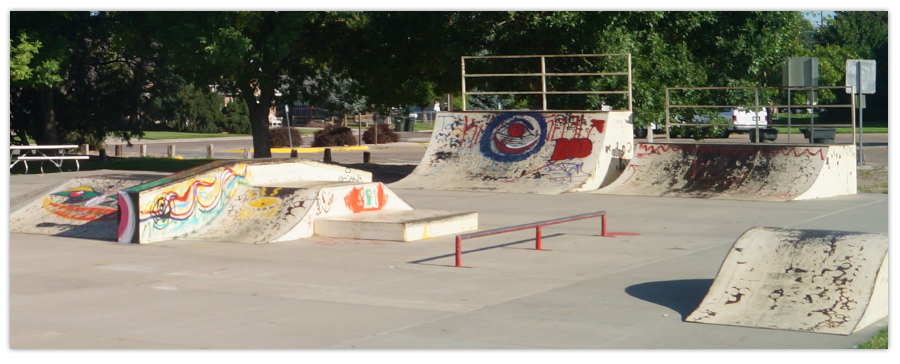 This skate park is great for popsicle board. There is tons of stuff to jump on/over/off and stuff to grind on. If I was more comfortable with ollies and dropping into ramps I could spend a decent amount of time at this park.


As an artist, I am always on the look out for cool art and design. This park was not lacking in that! I really enjoyed all the graffiti on the park. There was a cool monster theme though out the park. None of the graffiti was really offensive or vulgar, just cool monsters.

The monster theme went well with our Bigfoot Boarding t-shirt!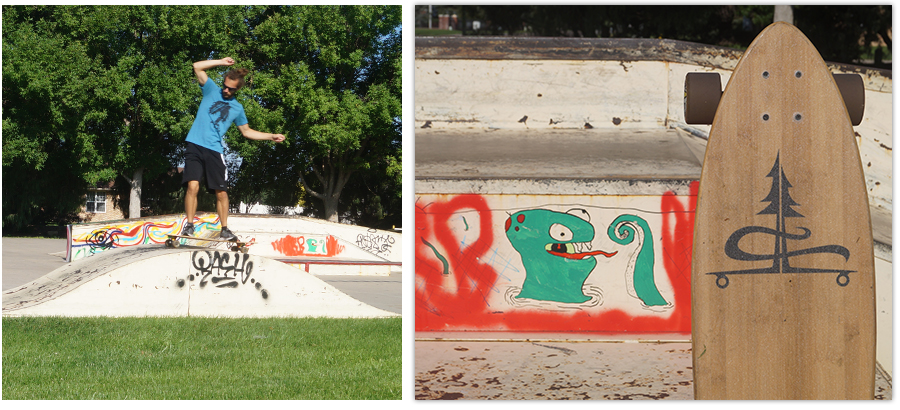 Thanks for reading and thanks for your support! Please take some time to check out our hand crafted longboards and our screen printed t-shirts at our Lost Coast Longboarding shop.