Yreka Creek Greenway Trail is located right off of Oberlin Road in Yreka, California. The Greenway Trail has a parking lot with a picnic table and a map. The smooth pavement on this trail makes this path fun to cruise on.

From the parking lot, the trail winds slightly downhill towards some bridges.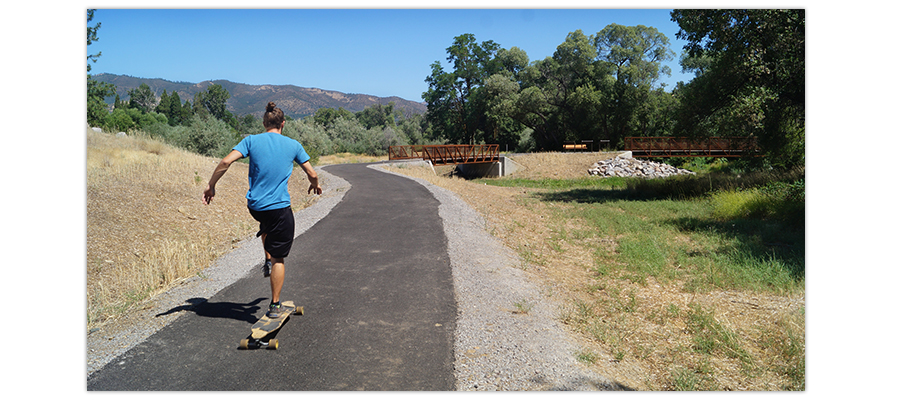 The bridges are made of wood planks and there is a slight gap between the pavement and the bridge, which can be an issue if you're not going fast enough. The wooden planks also make for a bumpy ride.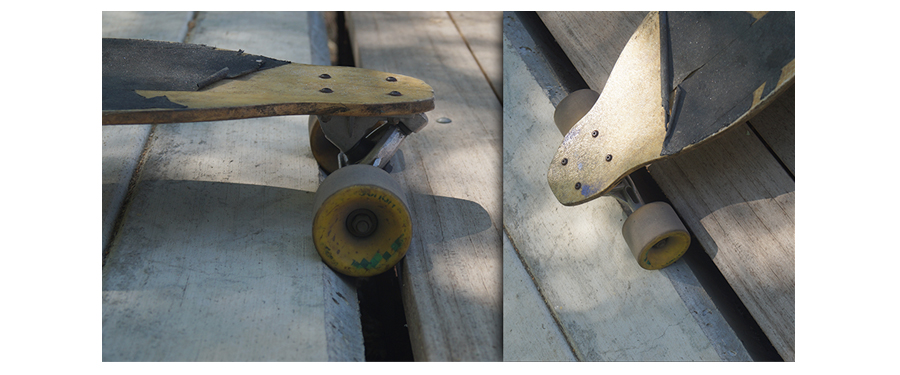 After these bridges, the trail winds through some trees next to a hill and a creek. Yreka summers can get very hot so the shade and the water make this trail perfect to cool down.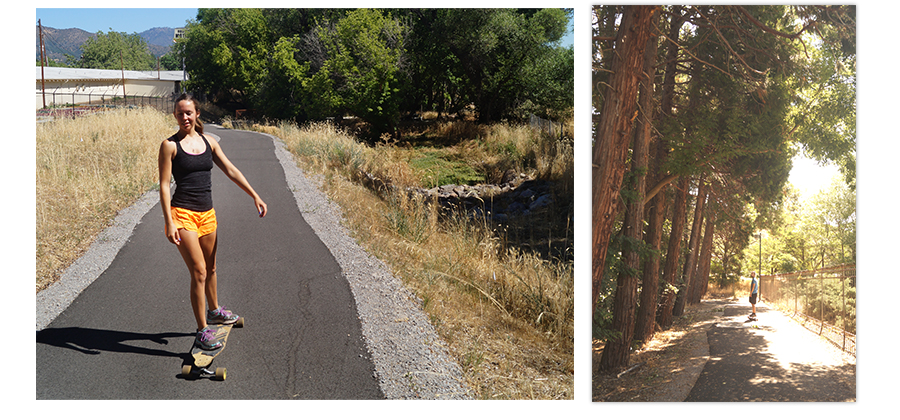 There is a cement section of the path that allows you to build up some speed before entering the bridge tunnel.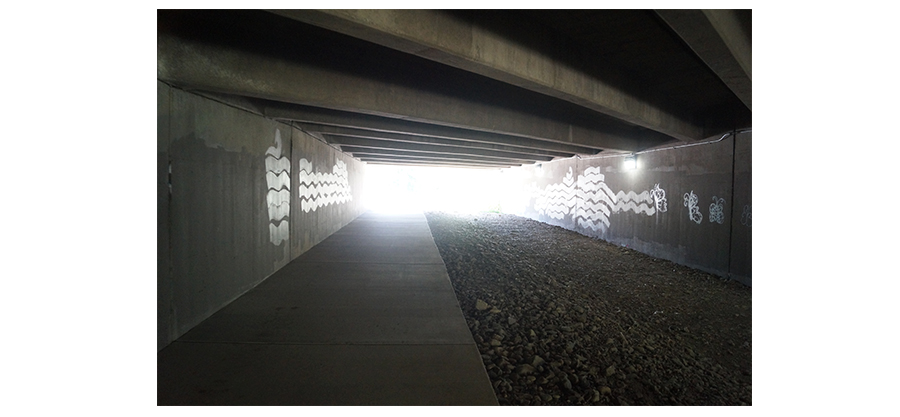 After the tunnel, the pavement continues left and eventually connects to Main Street.

There is a gate that is locked after dusk, but when the sun is still up this connection allows you to continue your session downtown through Yreka neighborhood streets.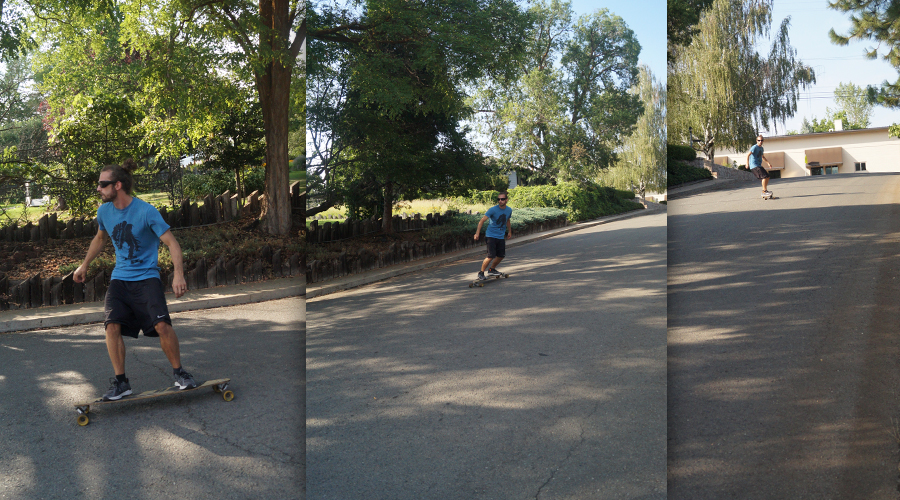 You can read more about cruising the Yreka area HERE. Another great spot to skate in Yreka is the hill on Foothill Drive. The article about the hill on foothill drive is in the works, and we'll be posting that soon!
Thanks for reading about some of the Lost Longboarders' adventures! Help support Lost Coast Longboarding by picking up some gear from our store!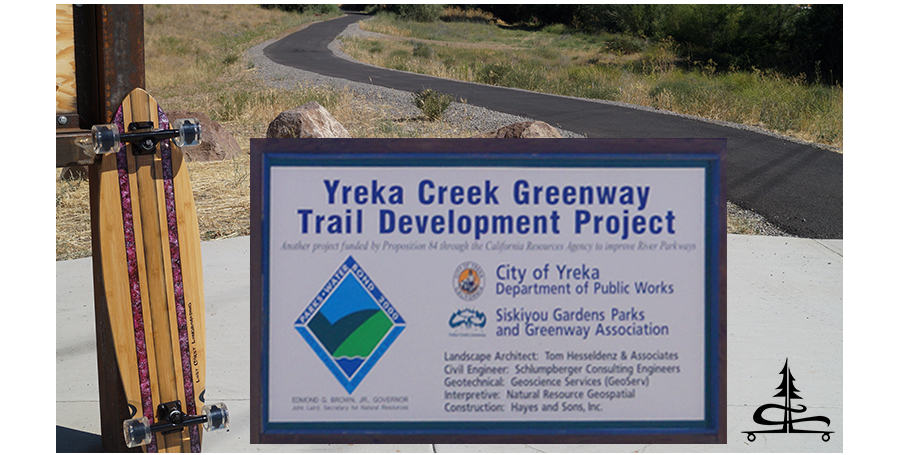 Pictured above is our Pretty Pink Board. You can pre-order one here, or check out our other boards here! Thanks for your support!