While we were in the Tucson area and after the hot Picacho Peak hike, we decided to explore more of Arizona. Hiking in the desert heat made the idea of a dip in some pools sound enticing. We headed over to a 6 mile hike called Romero Pools. The hike started at a large parking area with bathrooms, a gift store and even ice cream.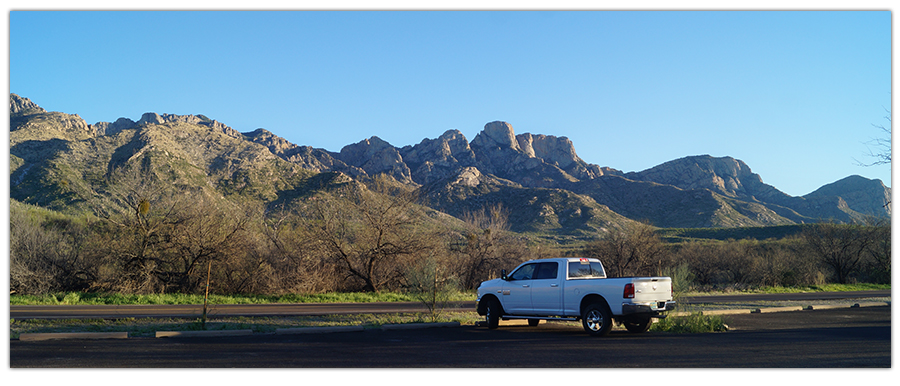 The trail began as a wide, relatively easy and level trail. The view of the variety of cactus all around was awesome as the trail leads you toward the rugged mountains with rocks jutting out.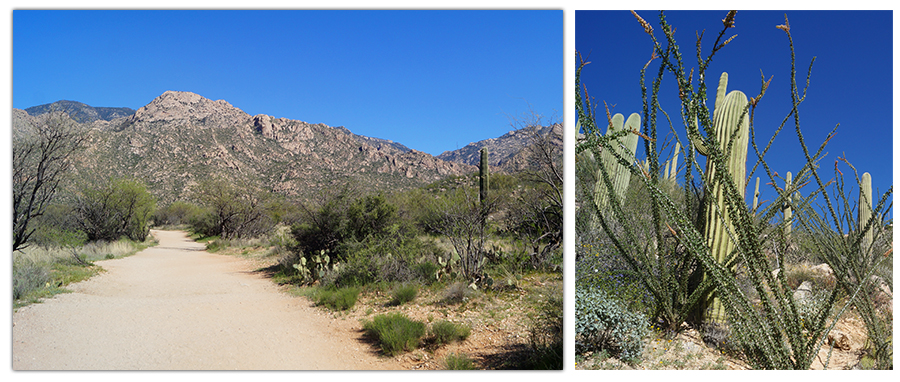 After about 1.5 miles of the leisurely stroll, the ascent begins. The ascent was steep and rocky, very hot and also relatively popular. The views into the canyon were beautiful.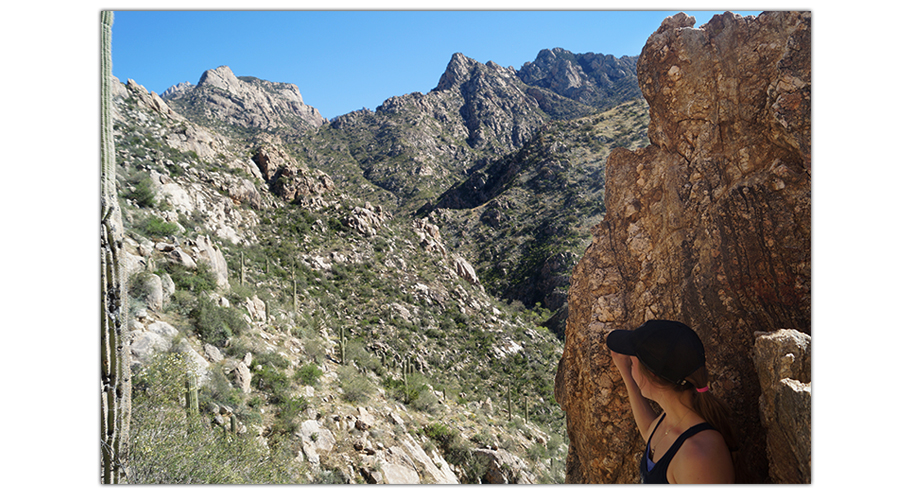 The hike leads you up the mountain. Soon, you can see some pools down the canyon and across the way.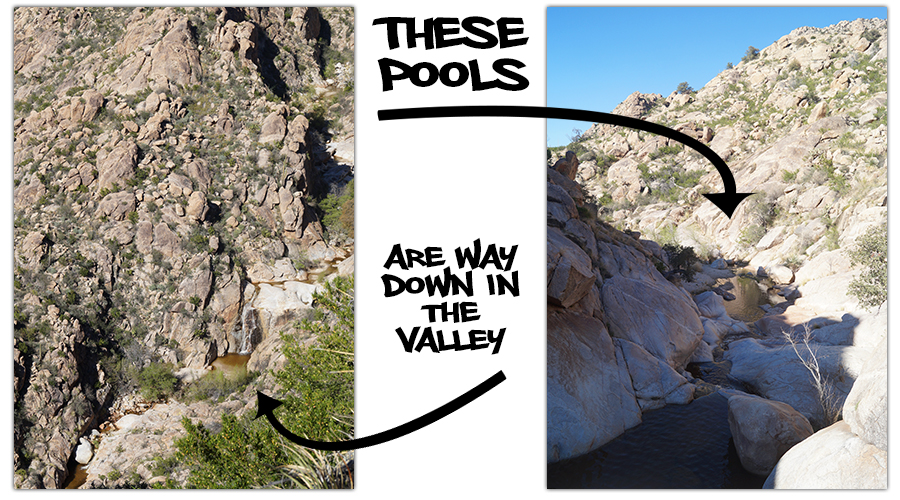 Eventually, the trail leads you to the water. Here, you can scramble on some rocks and choose where to take a dip and cool off.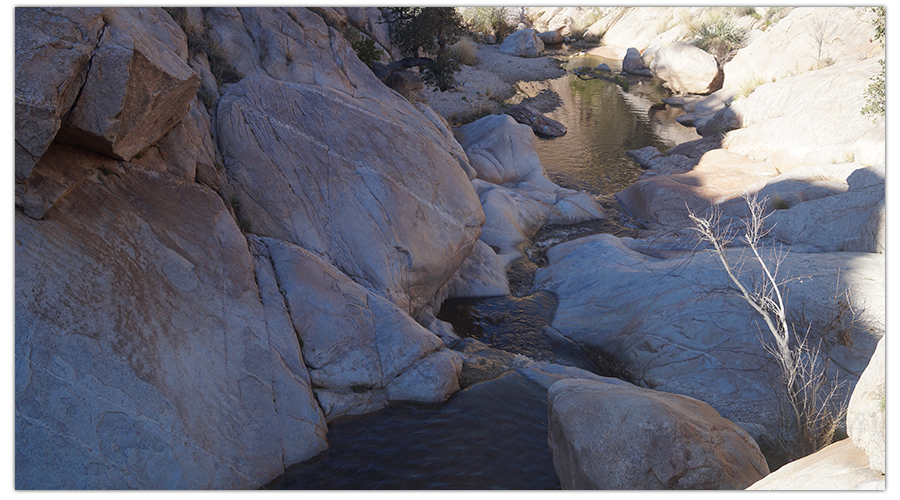 The farther from the trail, the less busy the water got. The pools weren't super deep when we were there but definitely deep enough to get in and cool down.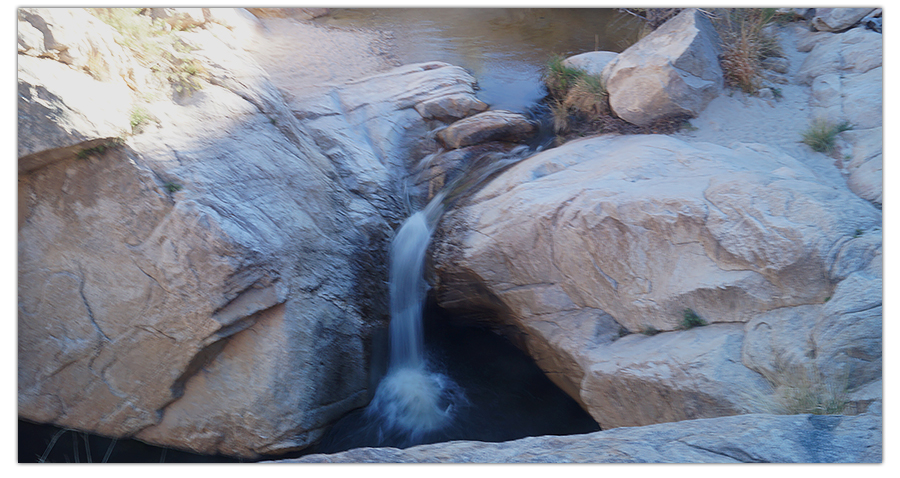 After we returned to the trailhead, Shane grabbed his board and skated part of the smooth downhill road out of the park and I followed behind with the truck.

Beautiful Arizona hike, awesome cactus, cool rocks and refreshing pools! You can read about our longboarding adventures in Arizona here, or you can check out our article on Picacho Peak Here or click the photo below!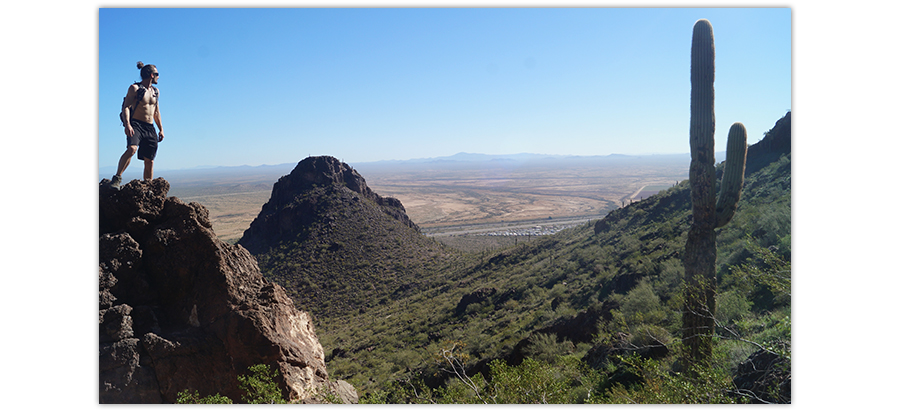 Thanks for reading about our adventures and to help support The Lost Longboarder please pick up some gear from our shop at Lost Coast Longboarding! Below are some our hand printed shirts: Bigfoot Boarding, Dare Devil Dancer, and Death Wobble