Possum Creek Skate Park is located at 4009 NW 53rd Ave in Gainesville, Florida. This park is great for street riding popsicle boards. I really like the creativity put into this simple triangular skate park.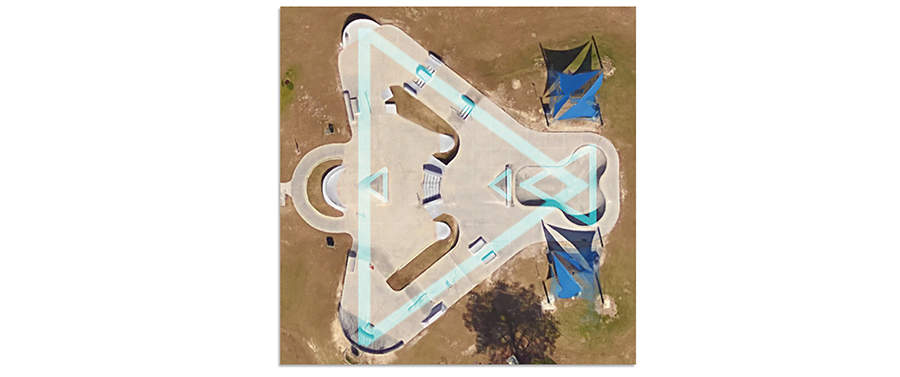 The park is medium in size compared to some of the parks I've been to recently, and its fun! The park has some great banked turns on every corner of the park, this helps to keep the flow going.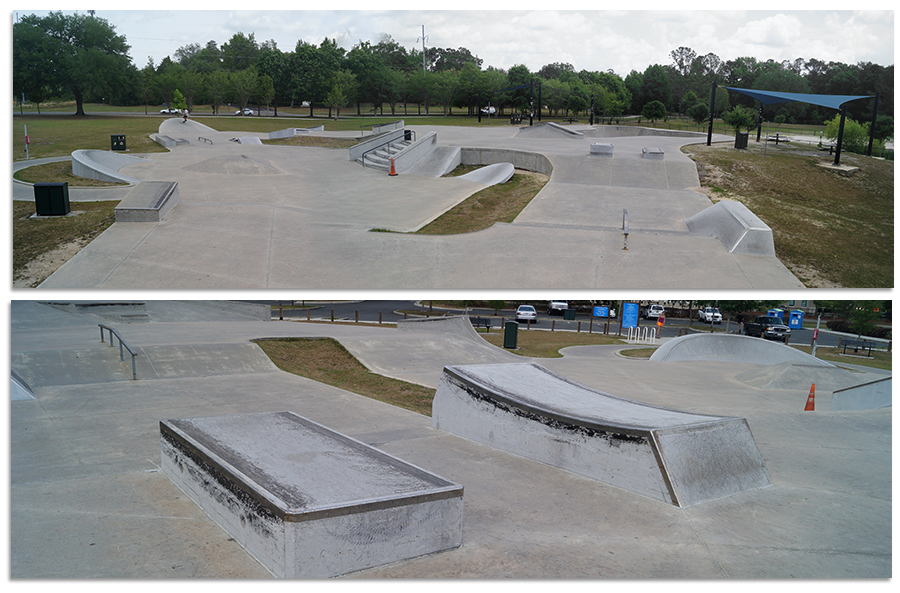 The "points" of the triangle have a bit more elevation, allowing you to build up speed for the ramps over the grass!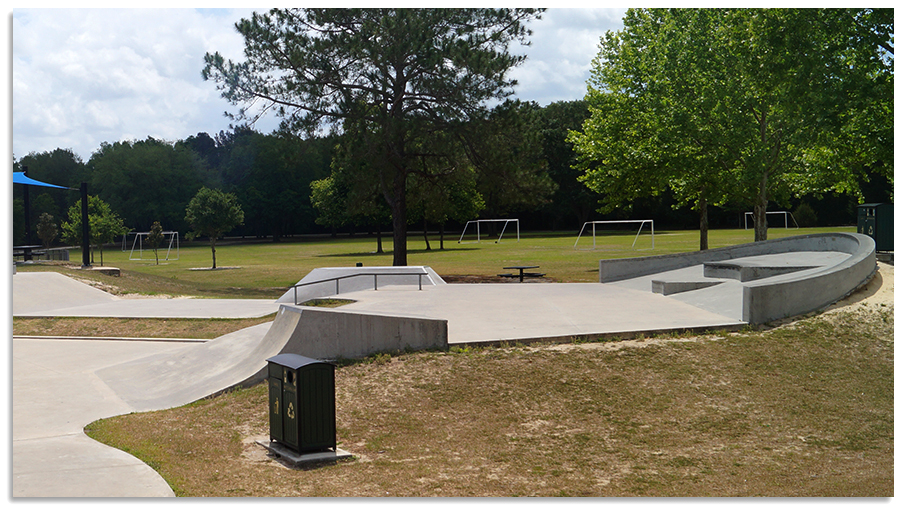 One of the most unique aspects of this park was the ramps that lead you to jump over the gap!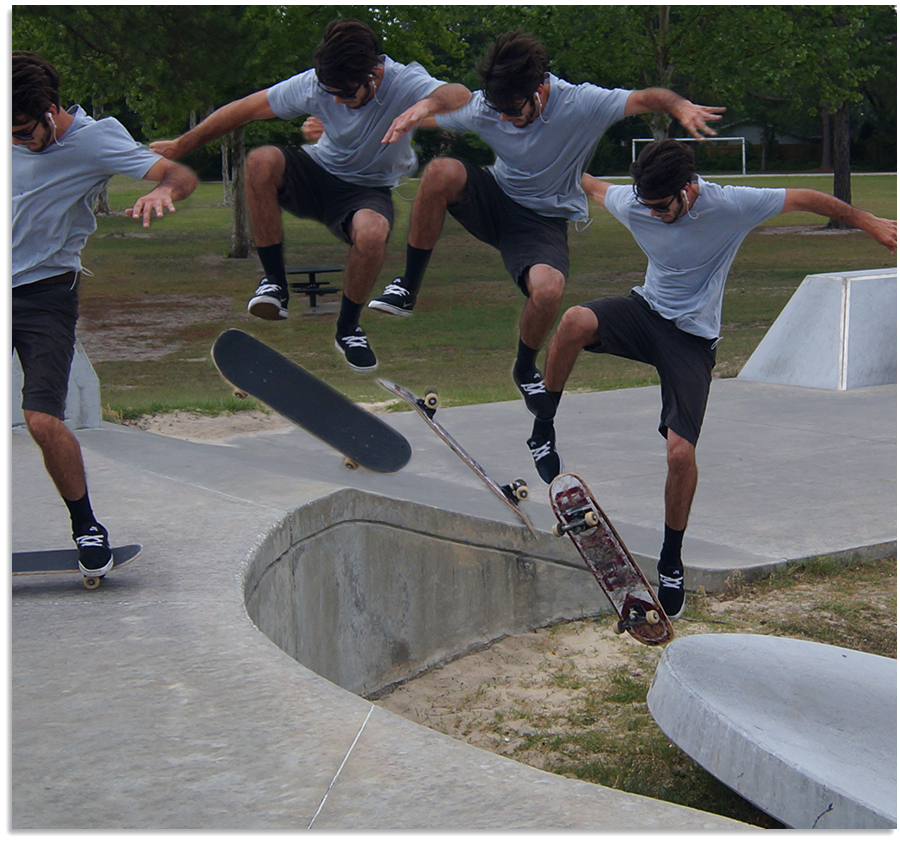 There are three ramps with gaps, two of which jump to the center platform with a half pyramid box. The other ramp is on the north corner of the park and is about 2 ft high with a 2-3 ft gap.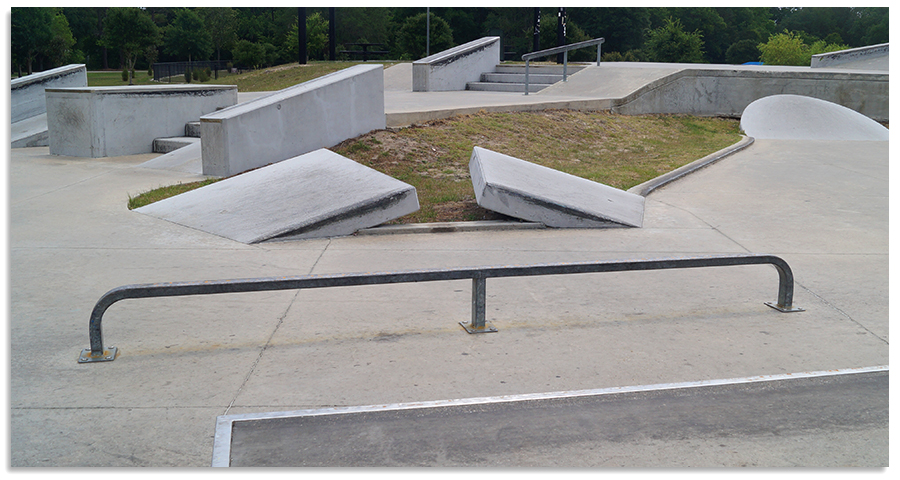 Just beyond the half pyramid box is the parks bowl. This is a cool bowl, it's a good size, but not too deep. The different areas of the bowl are at different elevations, which I liked because it helped build up speed to surf the curves. The entire bowl is lined with coping, great for dropping in. I enjoy riding snake bowls that have long runs. This bowl is small but flows well for its size.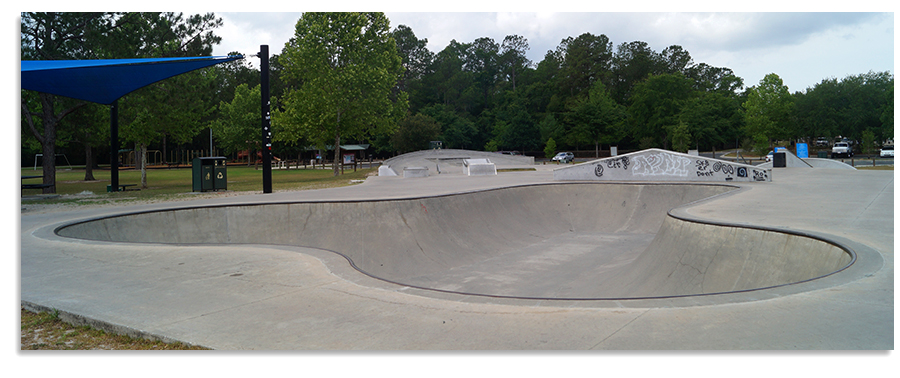 There are also a number of rails and boxes to grind on, along with some stairs. The center set of steps allows for a grand opening to the skate park. It makes the park look ready for fun.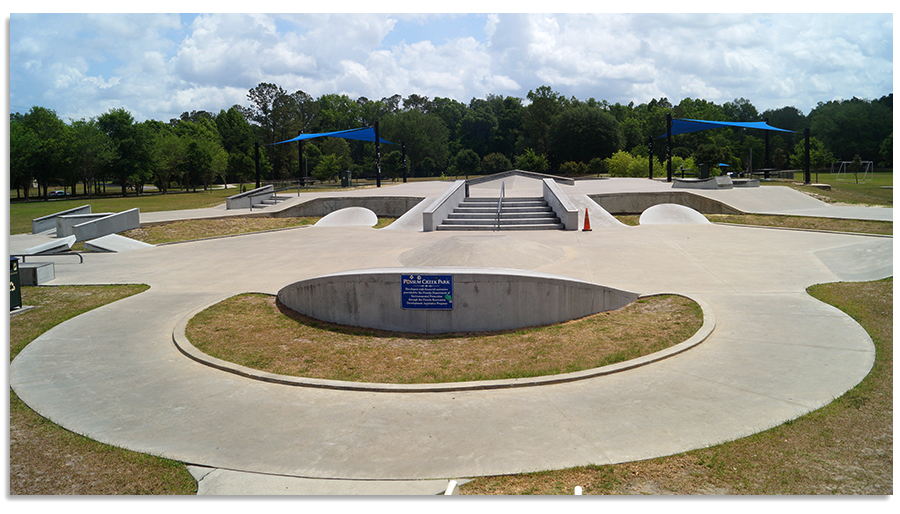 The skate park is just a part of a larger park that includes a dog park, nature trail (gravel, no good for skating) & playground. There were bathrooms and drinking fountains!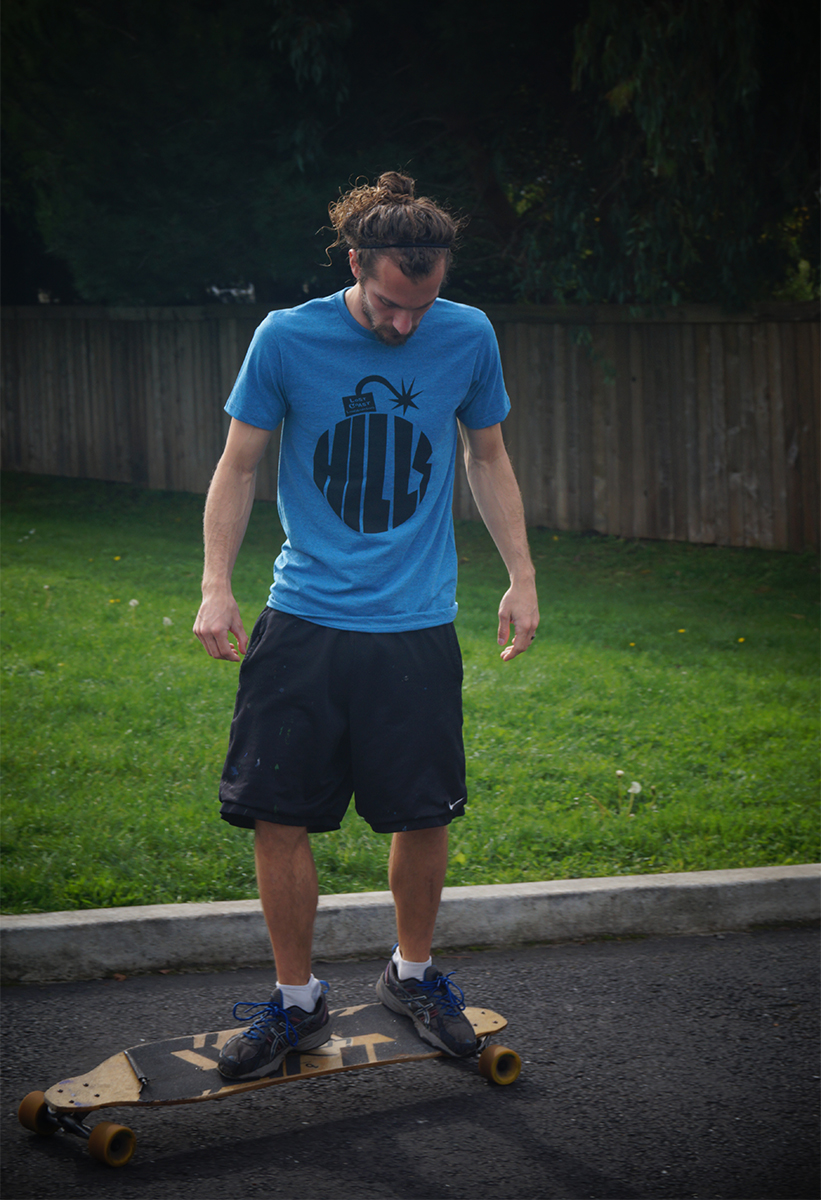 You can pick up our Bomb Hills shirt shown above, HERE at our store! Thanks for showing your support for Lost Coast Longboarding!