Mountain View Road is located just south of the town of Weed in California. This road is a great hill to ride on because it is newly paved for what looks like could be a housing development, but there are no houses at all. This is awesome because that means very little traffic. The road approaching the hill is pretty long and mostly flat with a slight downgrade. This part of the road is great for relaxed riding and dancing.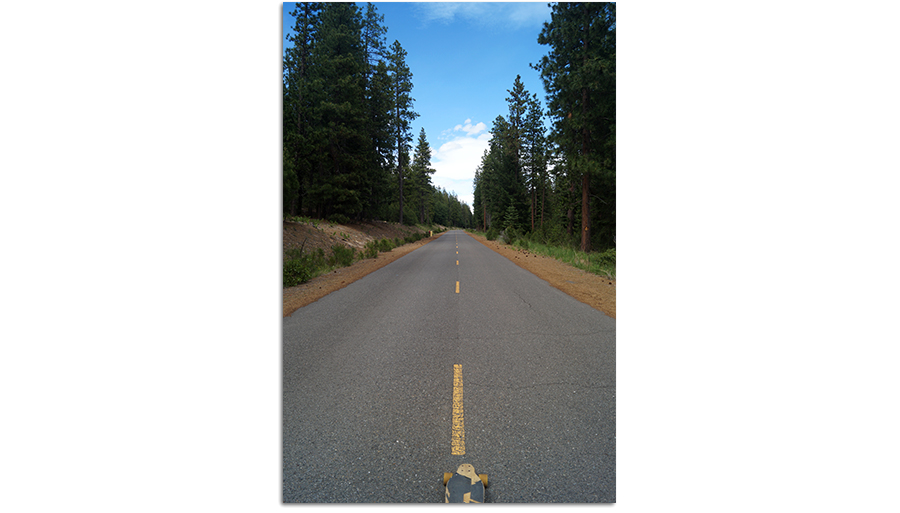 There is also two paved paths running through the meadow parallel with the road. These spots also make for a chill place to cruise along and enjoy the views of Mt Shasta and Black Butte.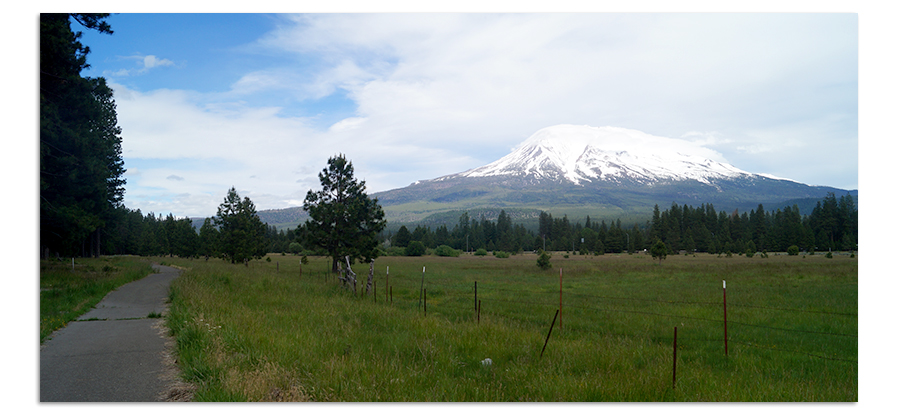 The main hill is pretty steep and allows you to build up some major speed. The peak divides the hill into a few different runs.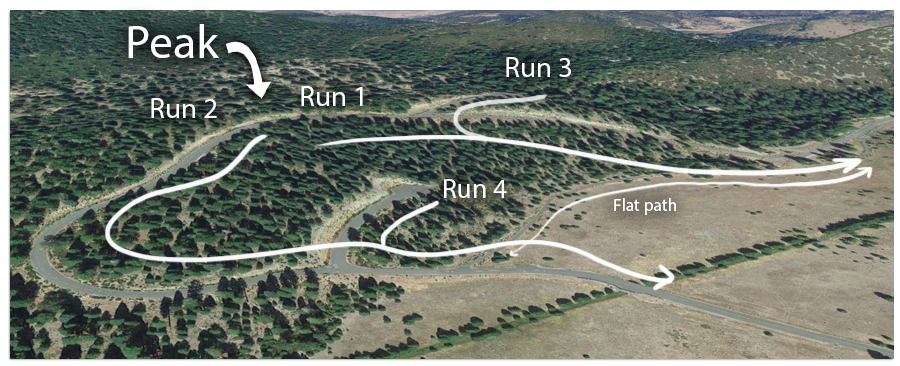 Run 1 and 3 are on the north side of the hill. Run 1 starts from the peak and run 3 starts from one of the cul de sacs. Starting from the cul de sac is fun and has its own pros and cons. Pros: you get a bit longer of a run, and you get to build up some extra speed down the main hill. Cons: You gotta blow through a stop sign, not bad if you have a spotter. Also, there is a bit of gravel at the intersection.. I hate gravel. The bottom half of this run is very fun, allowing you to curve with the road and build up speed. It was a great hill to slide on. If I would have had more time I definitely would have spent more time sliding on this hill.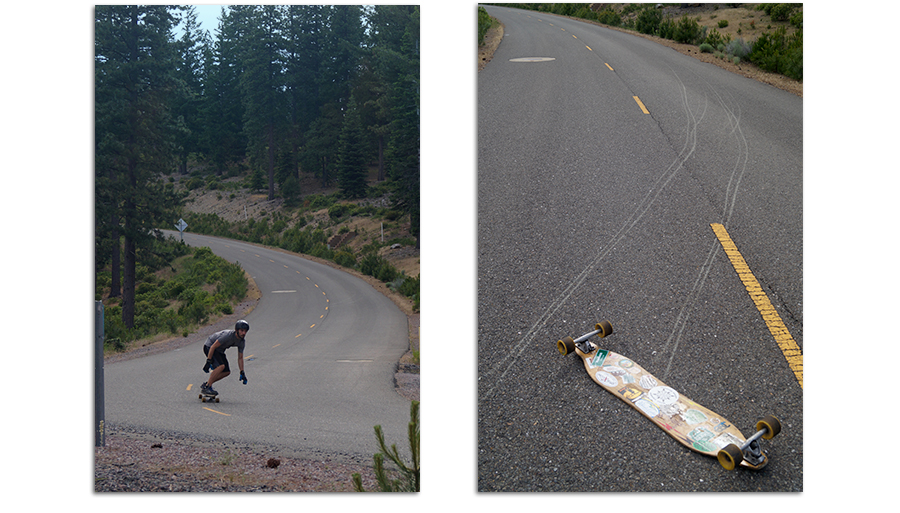 This side of the hill winds a bit, but is overall straighter than the other side. You can ride this route for a good distance and you could even link it to the paved paths that run through the meadow.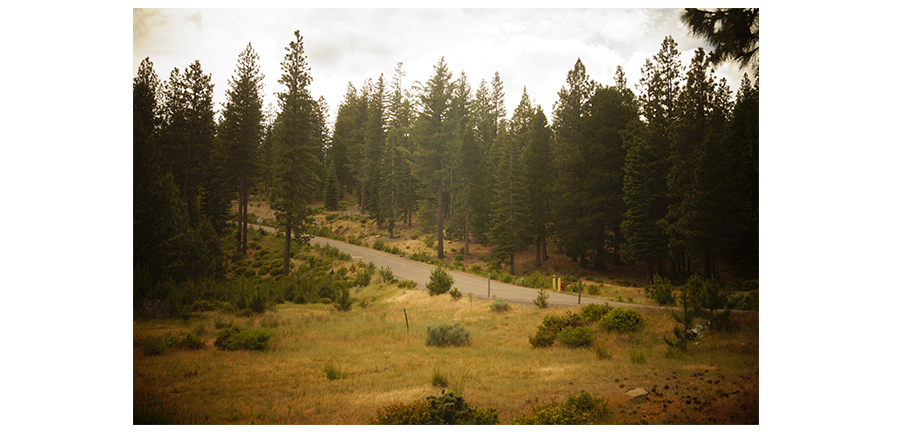 Runs 2 and 4 come down the other side of the hill. Run 2 is the fastest, most dangerous route on the hill (in my opinion). This side of the hill is pretty steep, and has a pretty tight blind turn. I was not prepared to ride this side of the hill. I had my loaded vangaurd with really loose trucks and hard wheels, and I didn't have any knee or elbow pads with me.. so unfortunately I did not get to ride this side (this time!!). To the dare devils out there, this is a fast hill that allows you to build up speed very quickly. With the right board and wheels, this hill would be a lot of fun.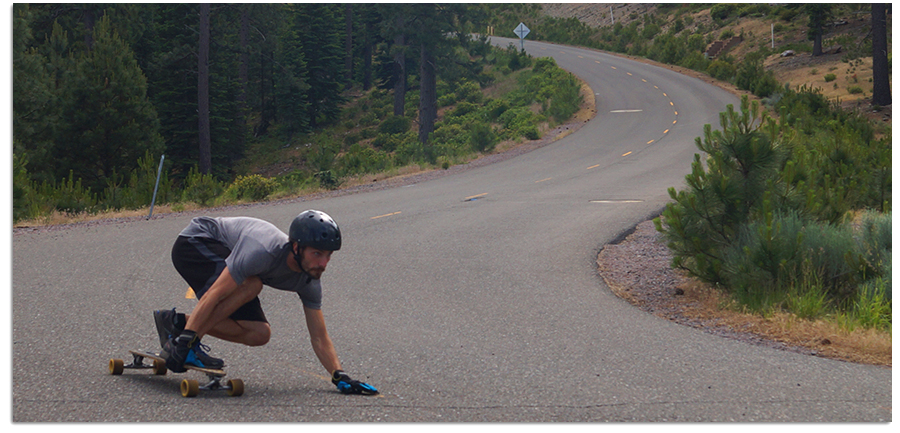 Route 4 starts in a cul de sac, and just like the other, you gotta blow a stop sign and deal with a bit of gravel. But, this intersection is not as blind, nor is it as steep as run 3. It's a good place to warm up. The bottom of this side of the hill leads you over a bridge and down a road through some trees and then eventually, to an intersection and an on ramp for the highway.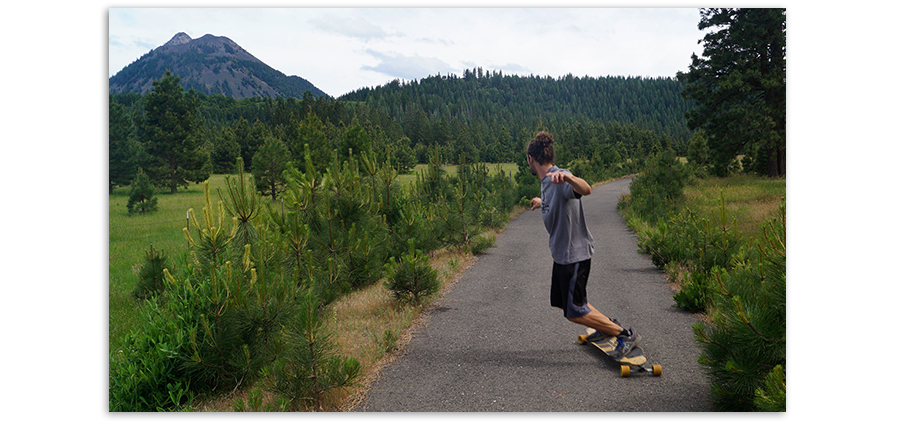 This is a great place to spend the day longboarding if you are in the Mt Shasta area of Northern California. There is also a skate park in Weed, you can read about the Weed Skate park here when I finish that article!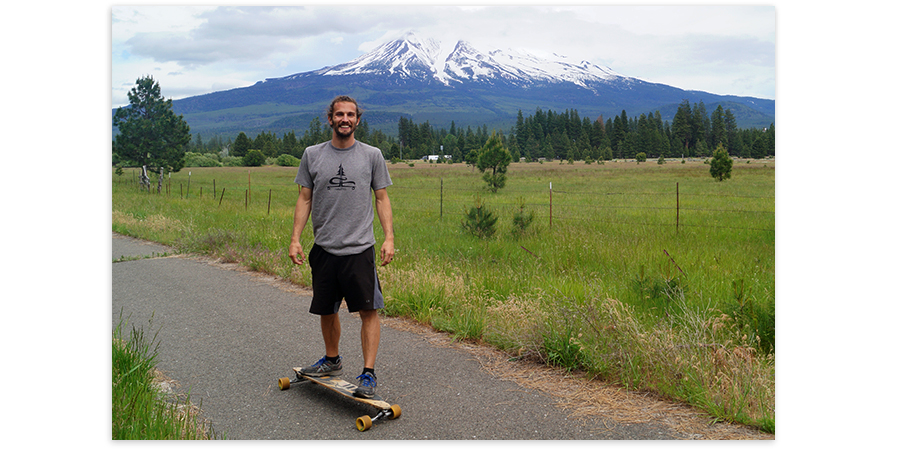 Please let me know what you think of this hill and these runs in the comments below. I appreciate your support and please feel free to help support The Lost Longboarder by picking up some rad gear from Lost Coast Longboarding!