Las Cruces Skate park is located at 151 N Walnut St, Las Cruces, NM 88001. The New Mexican mountains give this park some awesome scenery.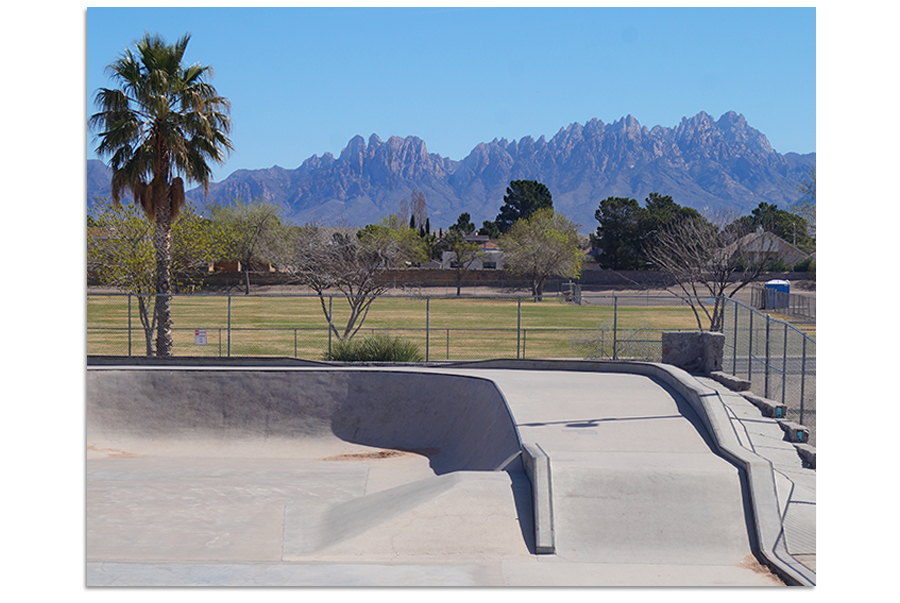 This is a very large and open skate park. There is enough room for plenty of people without being crowded.The park has a ton of banks and turns, along with a bunch of boxes and ledges.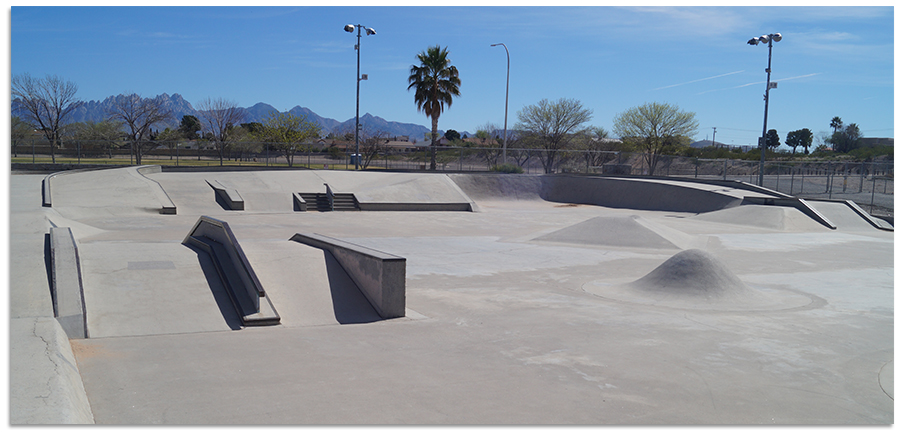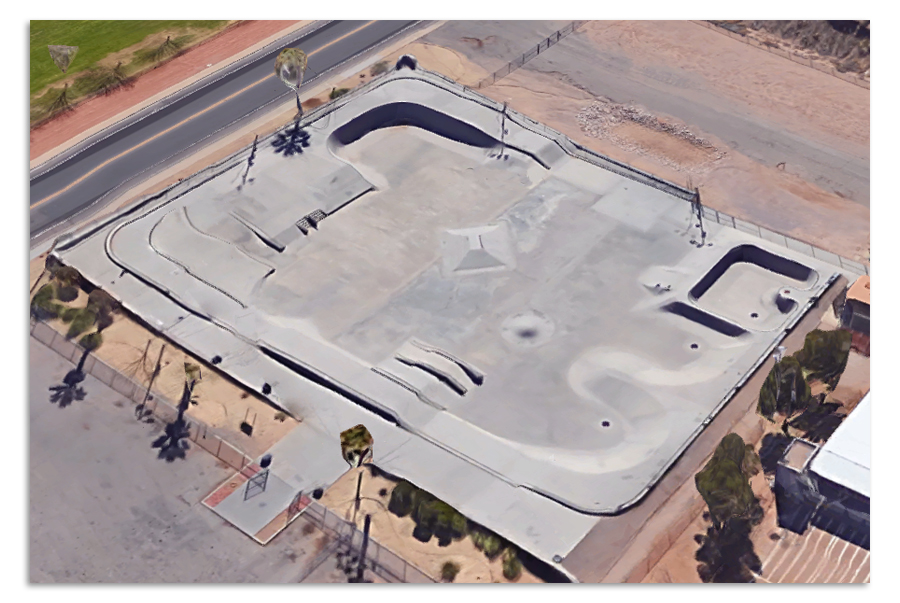 The rails in this park are very sturdy and well built. I found this cool monster while taking some photos.

The park also has a large bowl about 7ft deep with full coping. There is a number of places around the park with pretty high elevation which allows you to build up speed along the entire park. It gives a nice downhill feel for many runs.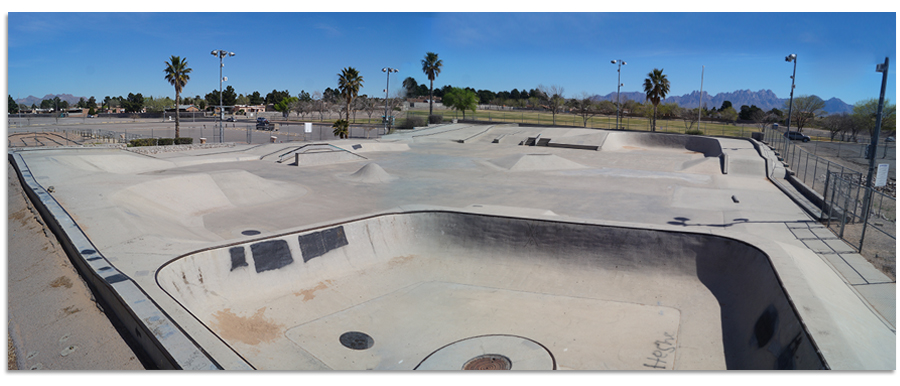 I was able to cruise around pretty well on my longboard through the banks and turns.
The skate park is part of a larger park with a bunch of cool stuff. There is a plenty of parking. The park has baseball fields, plus a full dirt BMX track!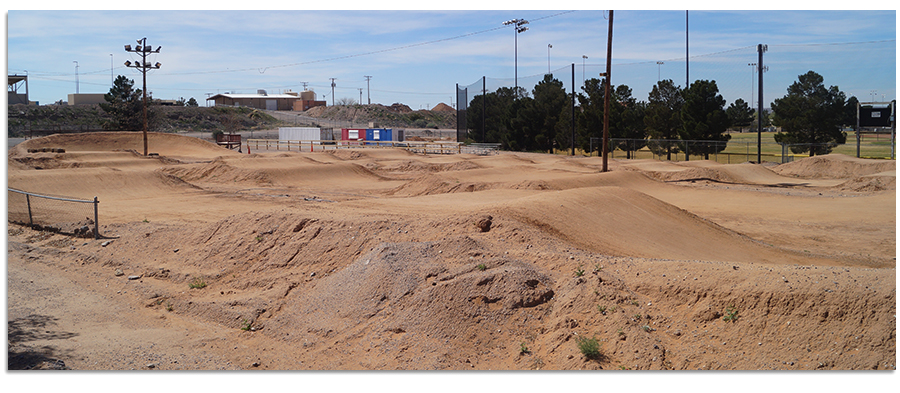 I didn't get to ride it but it looks fun. The park also has a really cool dirt RC track.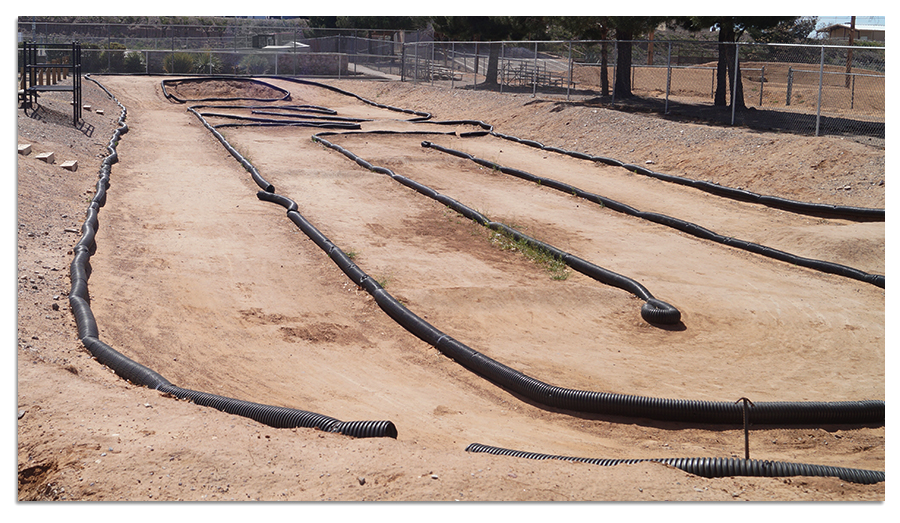 This is a great park overall, and the size and openness of the skate park is good for bumming around on a longboard. The banked turns and length of the park allows you to cruise around and have some fun.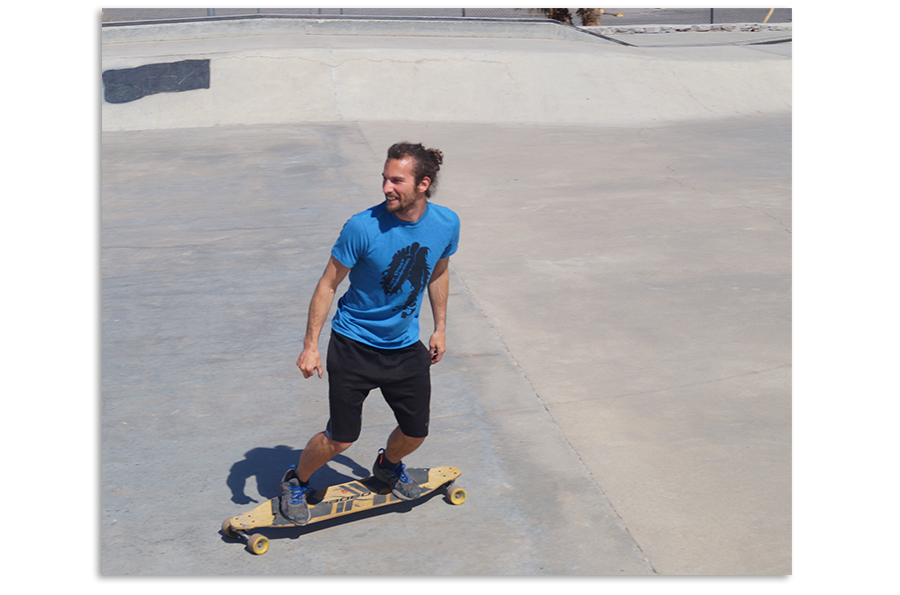 If you are interested in supporting The Lost Longboarder blog, please pick up some longboarding gear at our store! Above is a picture of our Lost Coast Longboarding Bigfoot shirt, you can pick one up HERE! Thanks for your support!