We had the opportunity to work with Paris Truck Co and check out their Paris V2 180mm longboarding trucks.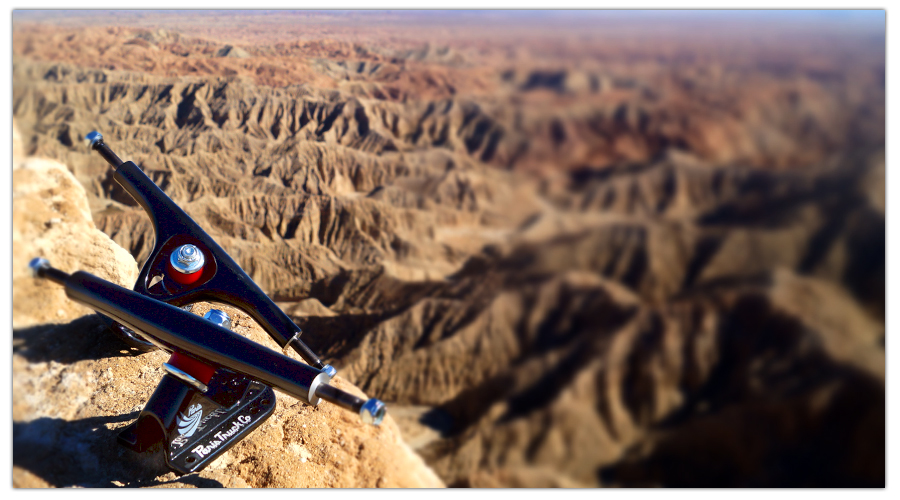 These are great all around reverse kingpin longboarding trucks. The 180mm hanger is the perfect size for most longboarding decks that are 9-10 inches wide. The durability and quality is easily seen when examining these trucks.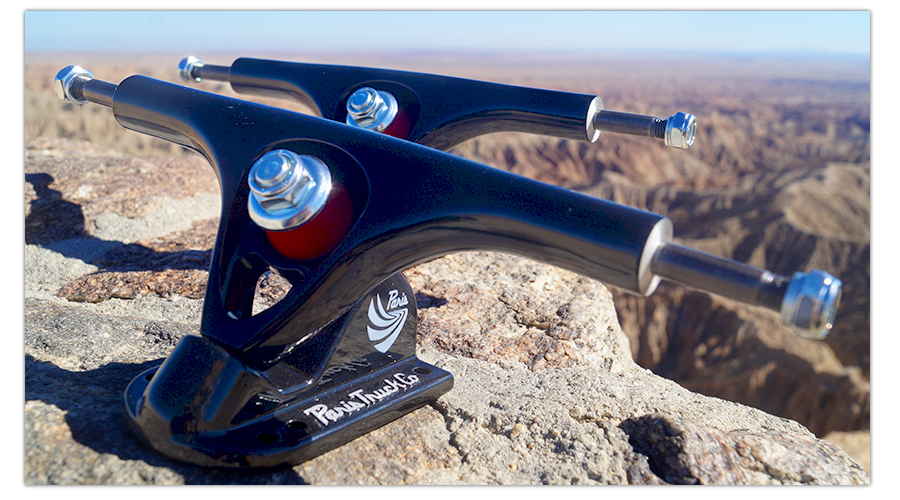 These trucks are molded aluminum treated with a secondary heat treatment for additional strength and durability. The steel axles and kingpin are equally as durable. The black aluminum and silver accents give these trucks a very classy look, complimenting any deck as you can see on this Special Edition Lost Coast Longboarding Cruiser.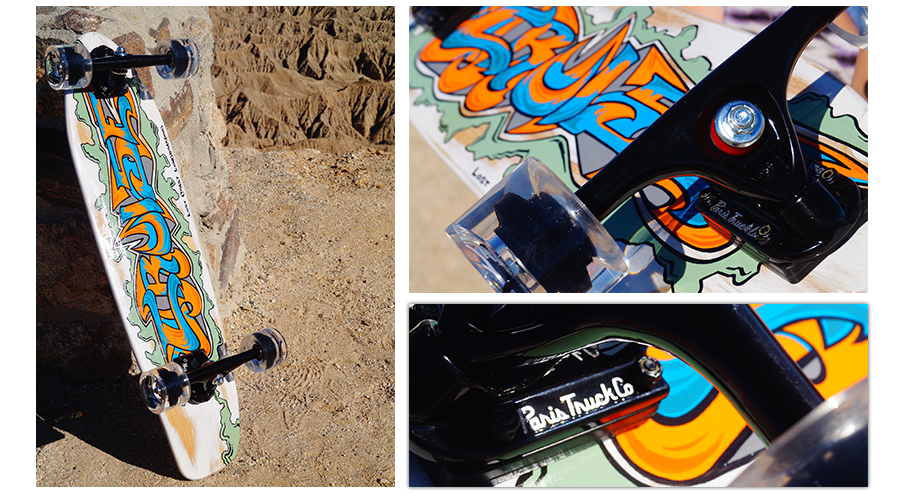 I particularly like the silver raised Paris Truck Co logo against the finished black aluminum.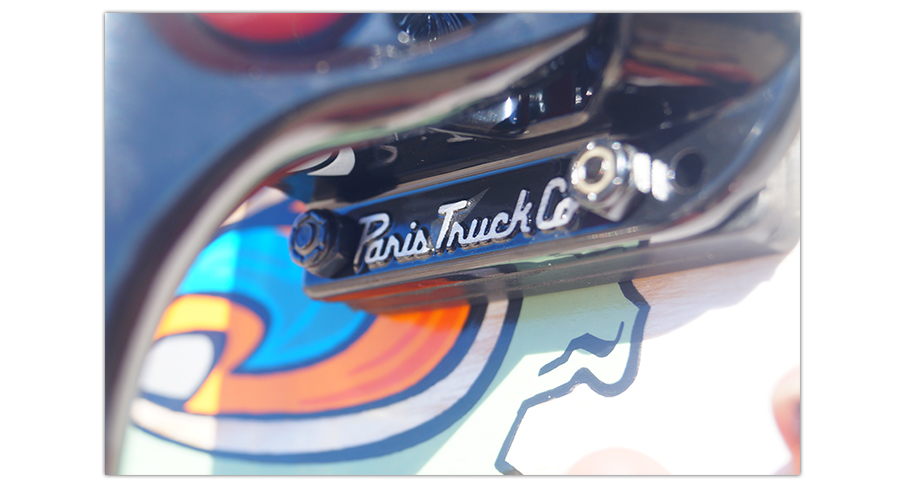 The open bushing seat and urethane bushings allow for smooth carving and turning transitions. The bushings and set up allow for great response and rebound while pushing through carves.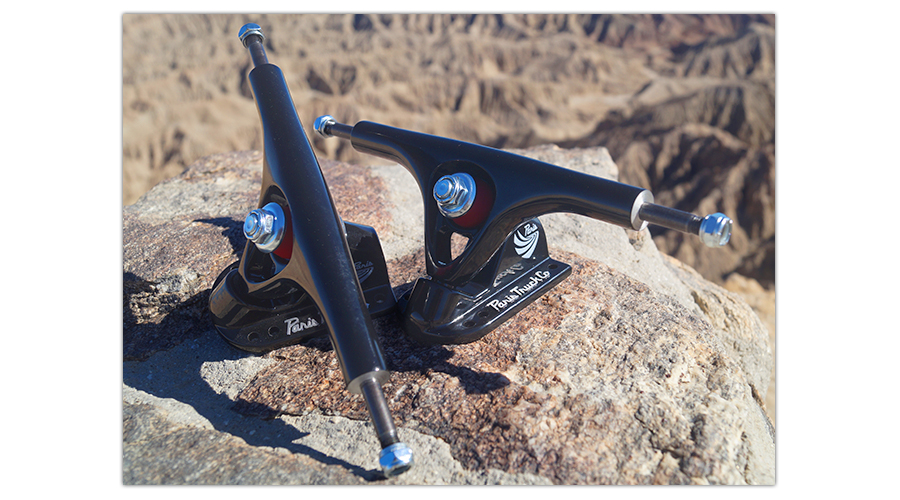 These trucks are your all-around "go anywhere, do anything" trucks. Along with strength and classy design, another perk of purchasing trucks from Paris Truck Co is their variety of shapes and hanger angles, as well as a large variety of colors to choose from. Paris Truck Co also stands behind the quality of their product by providing a lifetime guarantee on all of their products.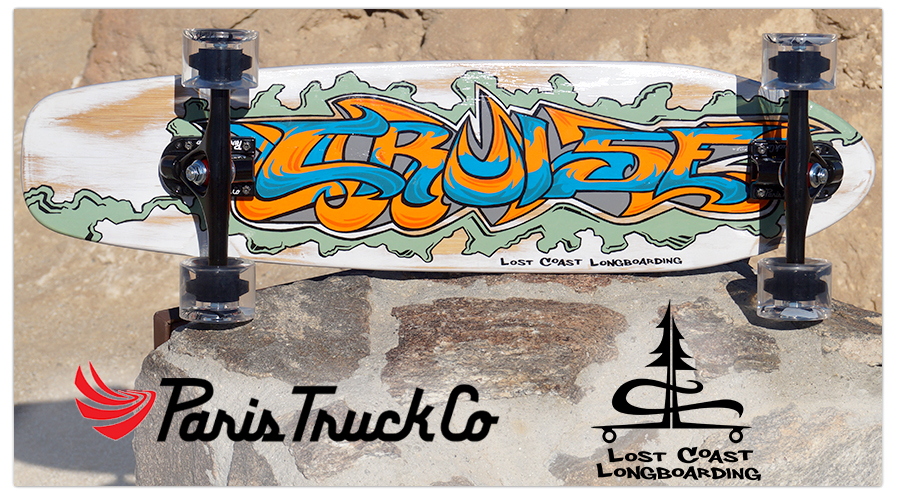 Thanks for reading and thanks for your support! Check out more of our longboarding articles HERE and also check out some of our hiking and adventures HERE. In need of a new longboard? Check out our hand crafted longboards at our Lost Coast Longboarding Shop.